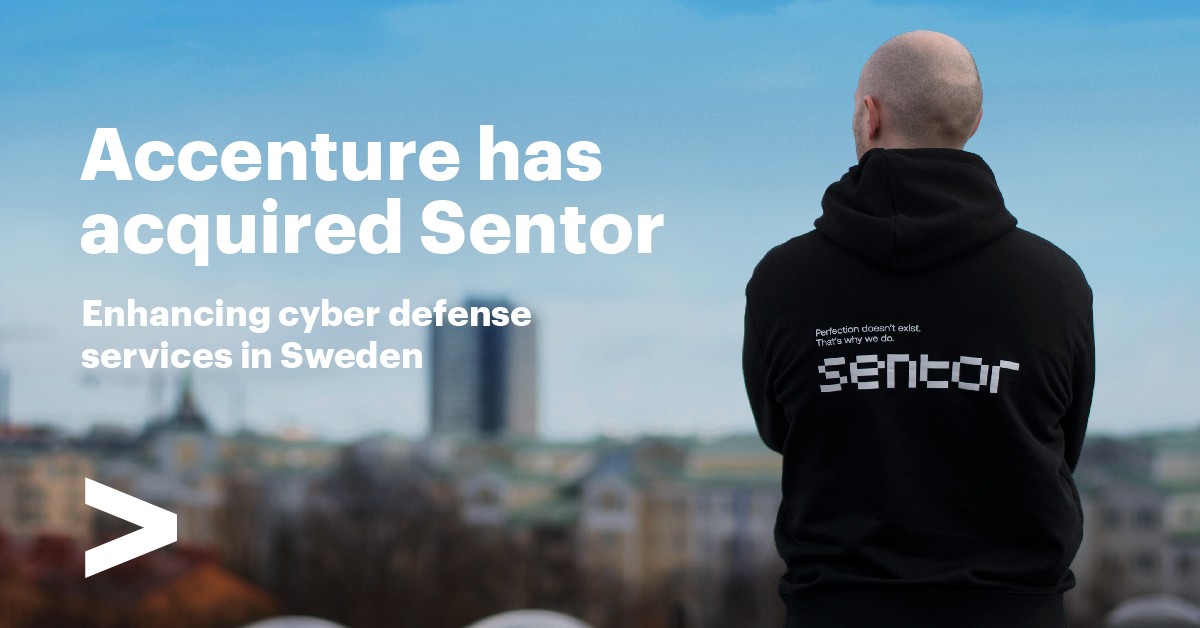 29 June, 2021
Sentor becomes part of Accenture
Sentor was founded in 1998. Since the beginning, we have worked based on the knowledge that cybersecurity is a constant, ongoing battle, which requires experience, expertise and human intuition to be successful where automated scanning tools and programs fail. We also know that all of our customers have unique challenges, and over the years we have managed to develop a way of working that is characterised by tenacity and an ability to see possibilities in the unique needs of each of our customers.
Maintaining a high cybersecurity posture is not an IT-issue, but a major concern for businesses and organisations around the world. Sentor's goal has never been to 'just' help our clients with cybersecurity. We strive to raise the bar throughout the entire region to ensure organizations in the Nordics have a strong cybersecurity presence. Joining forces with Accenture's global team will help us towards that goal and together we can provide an unmatched level of advanced technical skills needed to tackle the cybersecurity challenges of the 21st century.
As a result, Sentor will not only help clients better defend themselves against the imminent threat adversaries pose but give our employees more opportunities to grow.
For more information, please read the press release!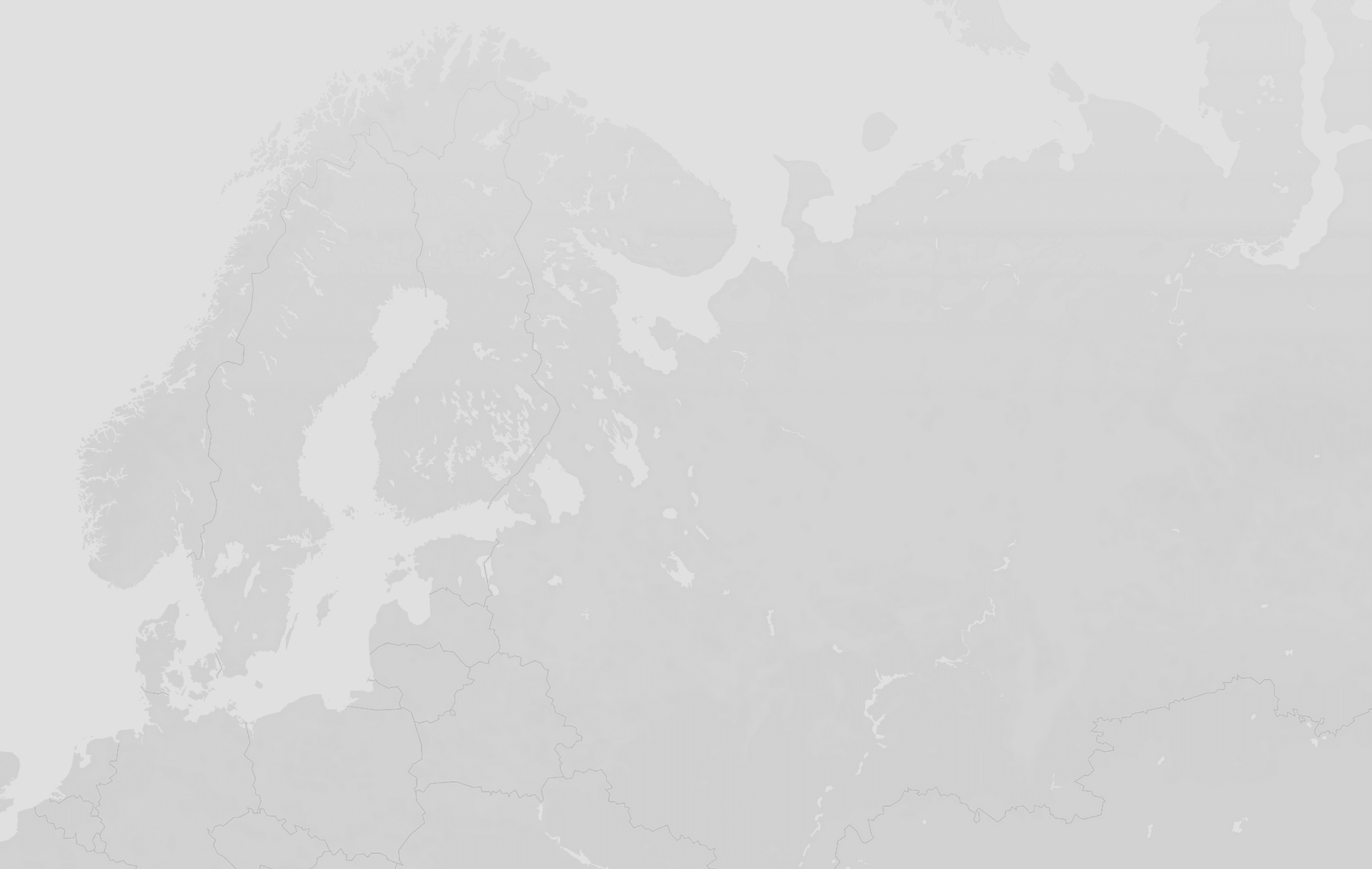 Contact us
We offer several contact routes and provide feedback as soon as possible. If you have sensitive information, we ask you to use the encrypted method.