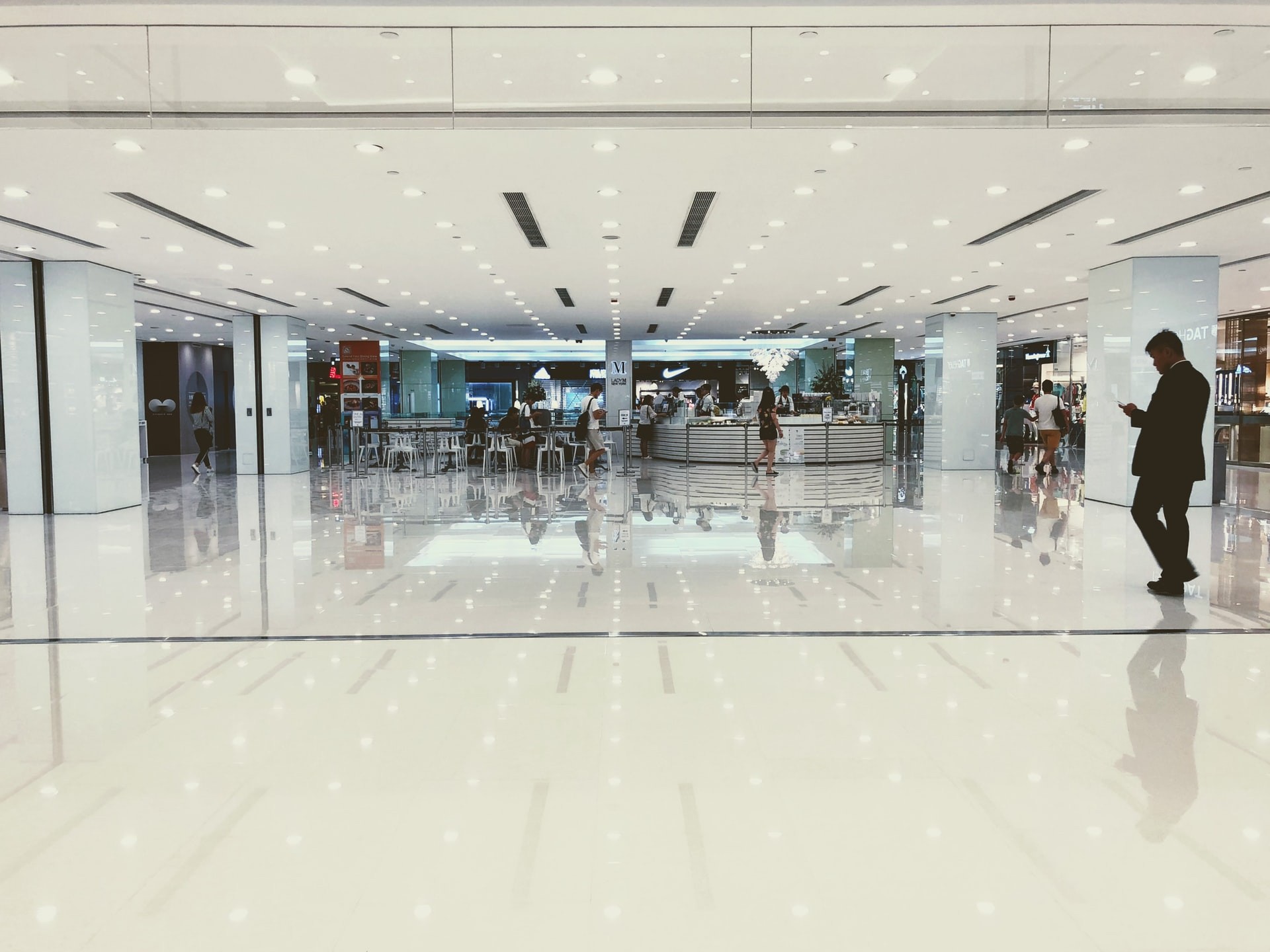 Overview
Major potential - major challenges
A growing number of retailers today are moving their businesses to digital platforms. Global e-commerce is predicted to be worth USD 4.9 trillion by 2021, and criminals are following where the money is. As a digital retailer, therefore, there are many cyber threats to consider, ranging from denial of service and ransomware attacks, to large volumes of sensitive personal and banking information that can be compromised.
24 %

of the total number of security incidents in 2019 affected retail companies, making it the most vulnerable industry

70 %

of all Swedes have low confidence that e-commerce companies will protect their information from misuse and intrusion

79 %

would change their existing e-commerce provider if they were found to have misused personal data
common security challenges
Protect availabilty and sensitive data
OUR SERVICES
The right solutions
At Sentor we work with many retailers, both pure e-retailers and physical businesses who are just starting out on their journey to establish themselves online. Our comprehensive cyber security services ensure that both your business and your customers are protected to the necessary extent.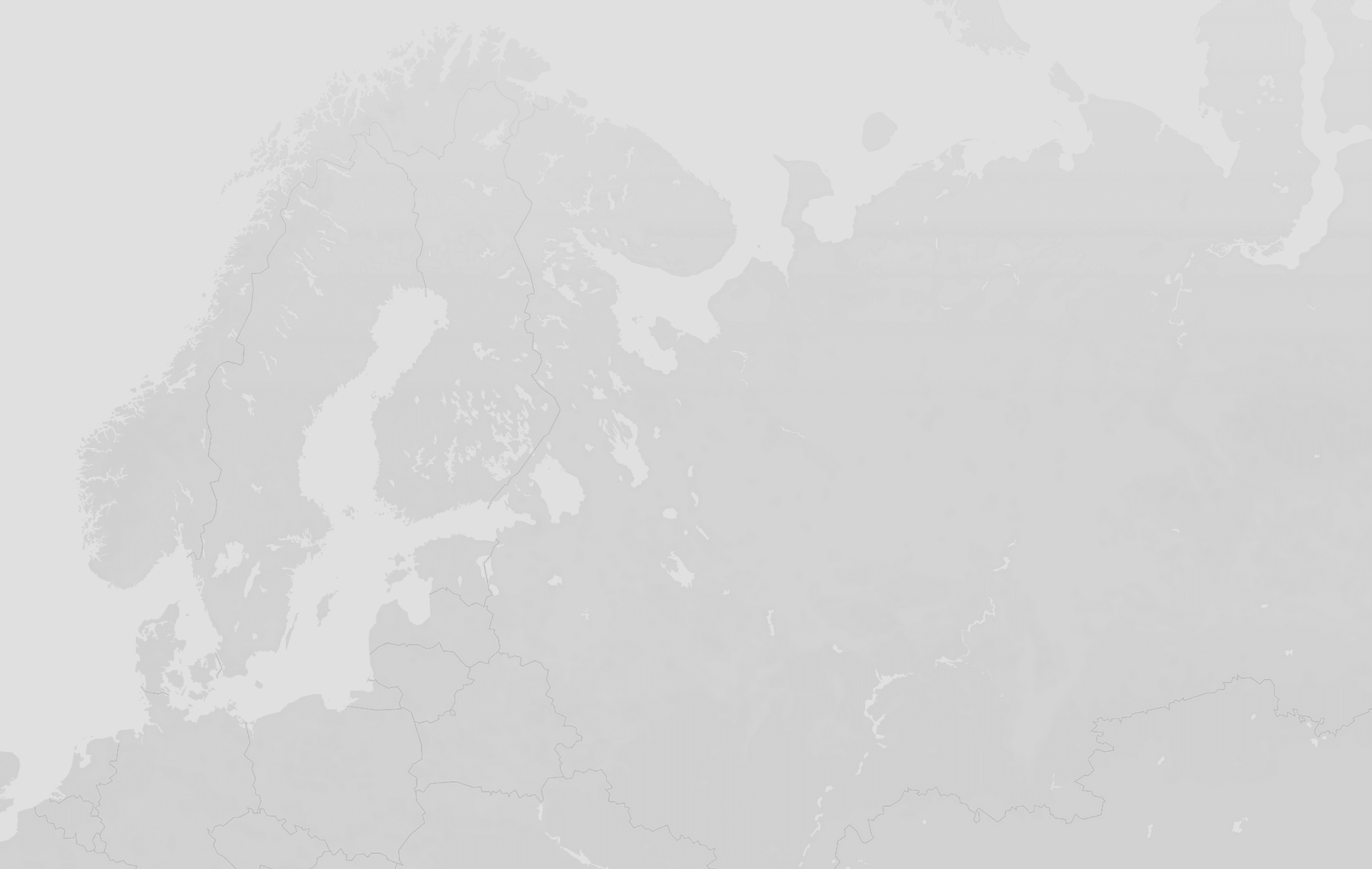 Contact us
We offer several contact routes and provide feedback as soon as possible. If you have sensitive information, we ask you to use the encrypted method.